faust ?

We have been touring ( Mexico, USA , Europe ) , having fun, meeting great people, sharing our music. Also a new recording on the oven: " Faust Spuren" (The Faust Tracks) , an audio Cadavre Exquis featuring many good friends.

Out when ? ...mid 2013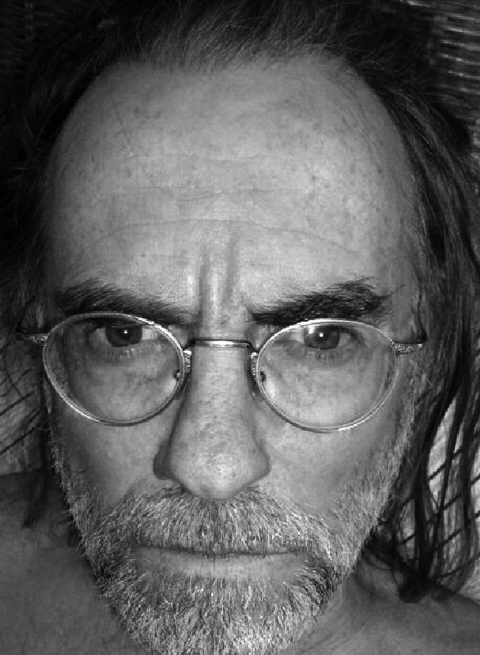 Germany Collaborations !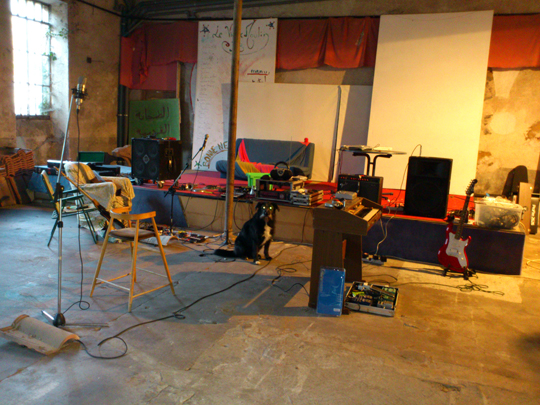 with Acid Cobra, a retreat in the South of France.. The result is "ColdWaters " CD.
I like it. No tricks. Plenty of emotions.

You can order here.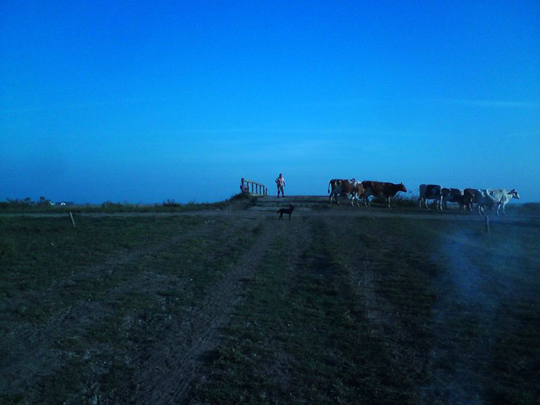 ...with Zsolt Soeres, an adventure in Hungary, meeting with mystic cow-keepers and fighting back hords of disco-junkies with my chainsaw and .a fantastic meeting with the great Zsolt Soeres.
Double CD available soon.