Camping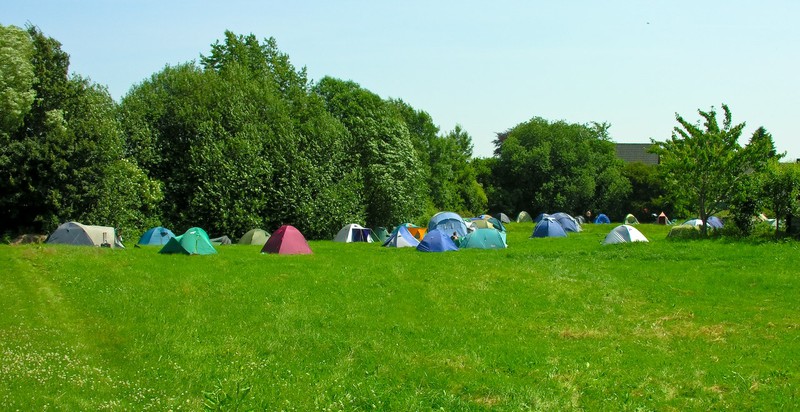 * enjoy our very decent sanitary facilities
* Bring your own tent, camp for free on Festival site
* Motorhomes/ vans: Parking places very close to festival site.
* Book a campingbed in one of our communal tents: 5 €/ night,
>>limited number of beds ! so book early and payment in advance.
Hotels
for assistance in finding a nice and affordable hotel ,
contact carinavarain@gmx.de
Food
All our food is home cooked.
We care about quality and origin of ingredients.
Our chefs are dedicated and competent.
We cook also vegetarian and vegan.
Our prices are fair
Fun
* Bonfire/Lagerfeuer : everyday , every night
* Fussball/Soccer Tournoi: it's always great fun to see the Festival Team being beaten by the Locals . On Saturday.
* Check/Schach Tournoi: challenge our champion. On Sunday
* Yoga : Saturday and Sunday